They Exist: The Main Trends in Healthy Eating in 2022
Are you following a healthy diet? Then you are at the right place! We talk about the main trends in proper nutrition, which will dominate this year. Prepare your Instagram, because food trends can be not only useful, but also very beautiful.
We are always welcoming you are our NYC Italian restaurant Mangia that will help make your daily menu even more diversified. Order your lunch or breakfast right to your office or apartment with us. Read below about some of the main food trends in 2022: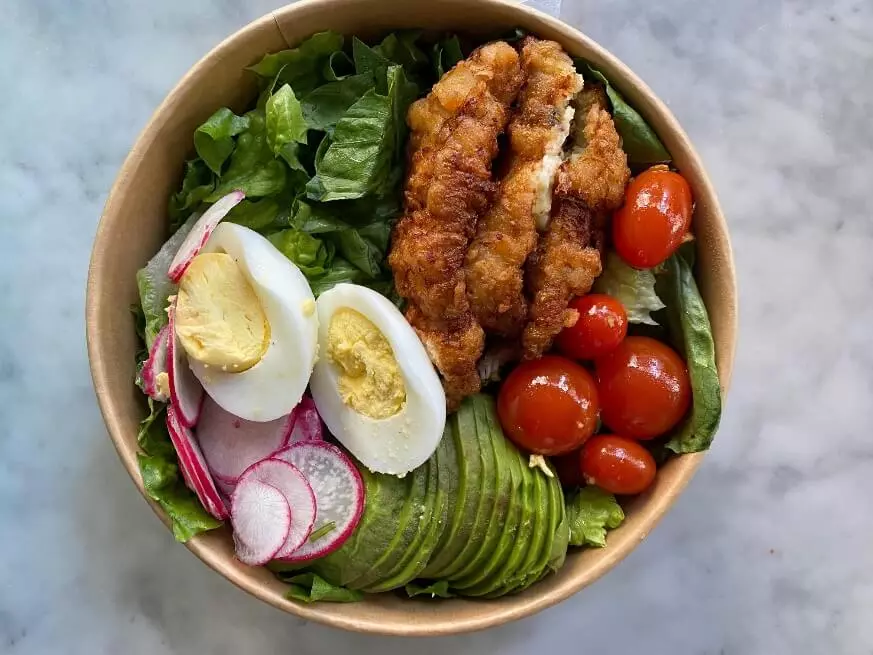 Maqui berries
Another superfood to which healthy eating fans sing odes in 2022 is maqui berries. Sour berries contain a large amount of antioxidants that remove toxins from the body. The fruits also help regulate blood sugar levels. They can be consumed whole or ground into a powder, adding to drinks and ready meals.
Cassava flour
Whether you're an avid healthy eater or just a fan of trying new ingredients and flavors, cassava flour is a real trend this year. It is much more useful than ordinary wheat flour, and all thanks to the huge amount of substances indispensable for the body.
Salad "Poke"
This year, one of the most popular salads will be a Hawaiian dish called Poke. It is prepared on the basis of raw fish or seafood, and these ingredients can be supplemented with almost anything your heart desires. Well, let's see if the usual "Caesar" or "Greek" salad can squeeze out the fashionable salad. They say that even the most demanding gourmets will like it.
Oils
A healthy diet in 2022 without fail includes the use of healthy vegetable fats. Olive, linseed or grape seed oil – the choice is yours! But remember, without oils, the body does not receive the necessary fatty acids, which affects the well-being, the condition of the skin and hair.
Coffee
And although there are still disputes and discussions about the benefits and harms of coffee, it is still proven that one cup of aromatic drink a day improves metabolism, the state of the cardiovascular system and raises the overall tone of the body. If you stick to the right diet for weight loss, pay attention to the new trend – bulletproof coffee.
Craft bread
It has long been known to everyone that ordinary bread made from first-grade wheat flour and yeast can hardly be called healthy. True healthy people have long found alternative options that are made from whole grain flour, bran, flax and sourdough sesame. A new trend is craft bread, which has a special composition and is baked at home or in special bakeries.